RDS Playlist
Playlist del
Segui giorno per giorno la nostra selezione musicale e ritrova in ogni momento i successi delle settimane passate: sfoglia il calendario per non perderti neanche un brano della tua musica preferita.

2Step
Ed Sheeran feat. Ultimo

Litoranea
Elisa & Matilda De Angelis



5 Gocce
Irama feat. Rkomi


Anyone For You
George Ezra


Bagno A Mezzanotte
Elodie

Bam Bam
Camila Cabello feat. Ed Sheeran





Cristo Di Rio
Max Gazze', Carl Brave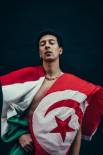 I Love You Baby
Jovanotti & Sixpm

In My Head
24Kgoldn feat. Travis Barker

In The Dark
Purple Disco Machine feat. Sophie And The Giants

In Your Arms (For An Angel)
Topic, Robin Schulz, Nico Santos, Paul Van Dyk


La Pioggia Alla Domenica
Vasco Rossi & Marracash




Mamma Mia
Sfera Ebbasta & Rvssian

Non Cambierei Questa Vita Con Nessun'altra
Ligabue


Propaganda
Fabri Fibra feat. Colapesce & Dimartino



Sweetest Pie
Megan Thee Stallion & Dua Lipa

Tacones Rojos
Sebastian Yatra & John Legend

Tutte Le Notti
Tommaso Paradiso

Volevamo Solo Essere Felici
Francesco Gabbani

Mostra di più
RDS Song Test
Vota e aiutaci a creare la playlist di RDS proprio come la vuoi tu.
musica
Scopri i top in classifica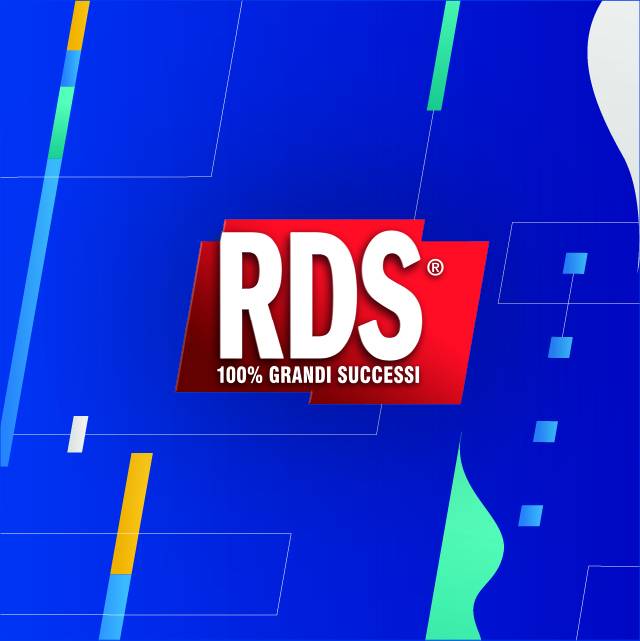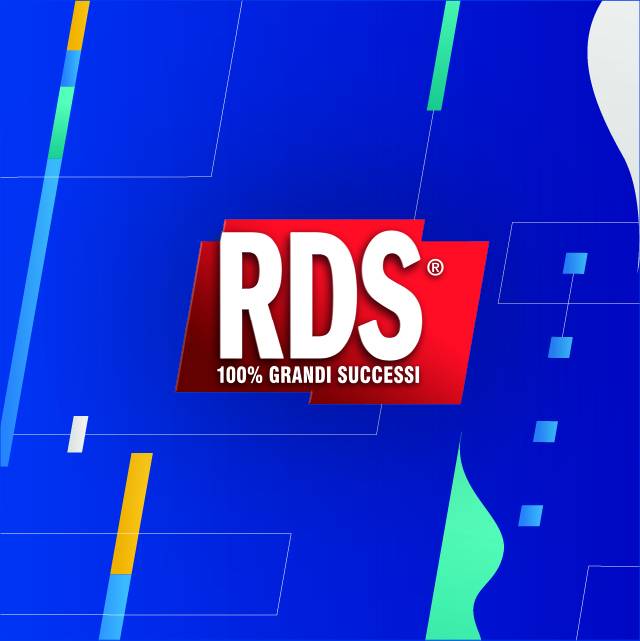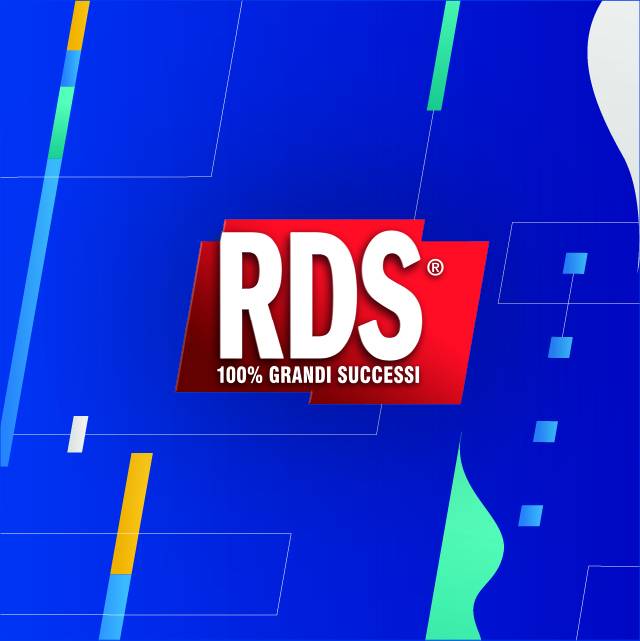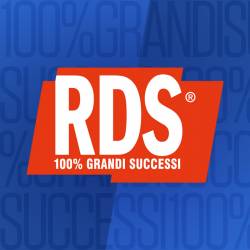 Music For You
#1 - Episodio 1
10 Giu 2020 - 12:57
-3:44
Condividi l'episodio