RDS Playlist
Playlist del
Segui giorno per giorno la nostra selezione musicale e ritrova in ogni momento i successi delle settimane passate: sfoglia il calendario per non perderti neanche un brano della tua musica preferita.

Bad Decisions
Benny Blanco, Bts, Snoop Dogg

Calliope (Pace Alla Luce Del Sole)
Dolcenera


I Like You (A Happier Song)
Post Malone feat. Doja Cat

2 Be Loved (Am I Ready)
Lizzo

2Step
Ed Sheeran feat. Ultimo

5 Gocce
Irama feat. Rkomi



Caramello
Rocco Hunt, Elettra Lamborghini & Lola Indigo

Don't You Worry
The Black Eyed Peas, David Guetta & Shakira


Giovani Wannabe
Pinguini Tattici Nucleari

Green Green Grass
George Ezra


Hula-Hoop
Carl Brave & Noemi

I Ain't Worried
Onerepublic

In My Head
24Kgoldn feat. Travis Barker

La Dolce Vita
Fedez, Mara Sattei, Tananai

Late Night Talking
Harry Styles
Litoranea
Elisa & Matilda De Angelis



Pampampampampampampampam
Irama


Sensibile All'estate
Jovanotti & Sixpm


Solo Para Ti
Alvaro Soler & Topic

Stelle
Fabri Fibra & Maurizio Carucci



Tacones Rojos
Sebastian Yatra & John Legend


Tropicana
Boomdabash Feat Annalisa

Vieni Nel Mio Cuore
Ultimo


Mostra di più
RDS Song Test
Vota e aiutaci a creare la playlist di RDS proprio come la vuoi tu.
musica
Scopri i top in classifica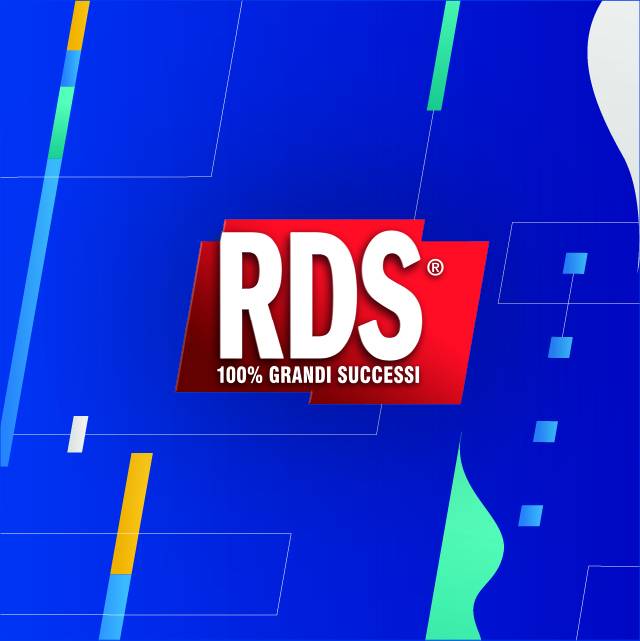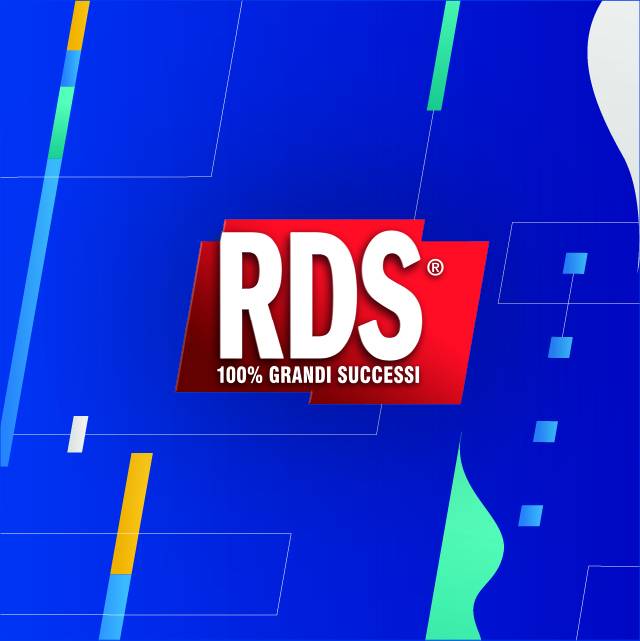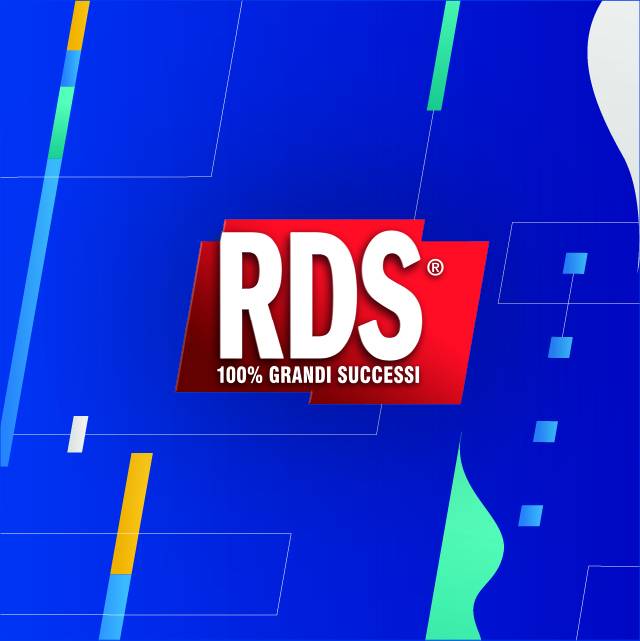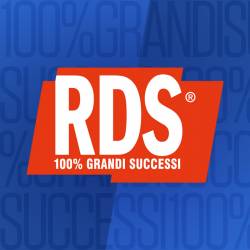 Music For You
#1 - Episodio 1
10 Giu 2020 - 12:57
-3:44
Condividi l'episodio